Contact | 

mayaberkhof@gmail.com
Upcoming / Ongoing exhibitions:
18 Dec. - 9 Jan,
 InTuinen
, kunstroute te Amersfoort in Bergkwartier, together with; Annabelle Binnerts, Bas Oussoren, Felipe van Laar, Frank Koolen, Maya Berkhof, Melina Böhne, Ronald Nijhof, Rozemarijn Westerink, Tamar Frank en sascia vos (curator). 
Kunstroute start in de Regentesselaan tegenover het station Amersfoort Centraal.
2021  
Patch work
, Kunst festival Watou, Poperinge, BE, Part of a group for open investigation of Watou 3.0
2021

 Kairos,

Casa, Almere, NL, Group show
2021  
Apprentice Master Project
, Kunstpodium T, NL
2021  
Why Dwell in the Blue Mountain?
, Witte Rook, Breda, NL, Group show
2021  
Jong talent 2020
, Artphy, Groningen, NL, Group show
2021  

ALL INN

, Het HEM, Zaandam, NL, Group show
2020  
20/20: Daybreak
, RUIS, Nijmegen, with 20/20 collective
2020  

HKU Exposure 2020

, HKU, Utrecht, NL, Graduation Show
2020  

Call(s) for graduates

, Nest & Melkweg Expo, Den Haag & Amsterdam, NL, Group show
2019  

draai het water

, TUUB, Utrecht, NL, Duo show with Zwaantje Kurpershoek
2019  

Stuff Matters

, Centraal museum Utrecht, Utrecht, NL, Collaborative work for Jessica Stockholder
2019  

MAKES SENSE

, De Nijverheid, Utrecht, NL, Group show
2018  

The Way Out Is Through

, AG, Utrecht, NL, Group show
2019  mooie bak, brievendrager, postfanaat, kanker idee, de groene postbus, kistje, fietsbakje, stuff like this, dit boxje, hello stranger, groene stalen vriend, fiets lezer, all ones that see this, lief ministerpresident, hey beauty, persoon van de fiets, lief dagboek
132 pages, 13,5cm x13,5cm, printed on both sides, bound, self published
2020  TwentyTwenty - Riso printed graduation book by Koen Taselaar
2016 - 2020 Bachelor of Fine Arts, HKU Hogeschool voor de Kunsten, Utrecht NL
2011 - 2013 Pattern making, Master class, Meester coupeur opleiding, NL
2009 - 2012 Tailoring specialist, NL
2018 - ongoing Caz Egelie, 
Costume and sculpture making for several projects
2019  Jessica Stockholder, 
Sculpture for a site specific installation in the show Stuff Matters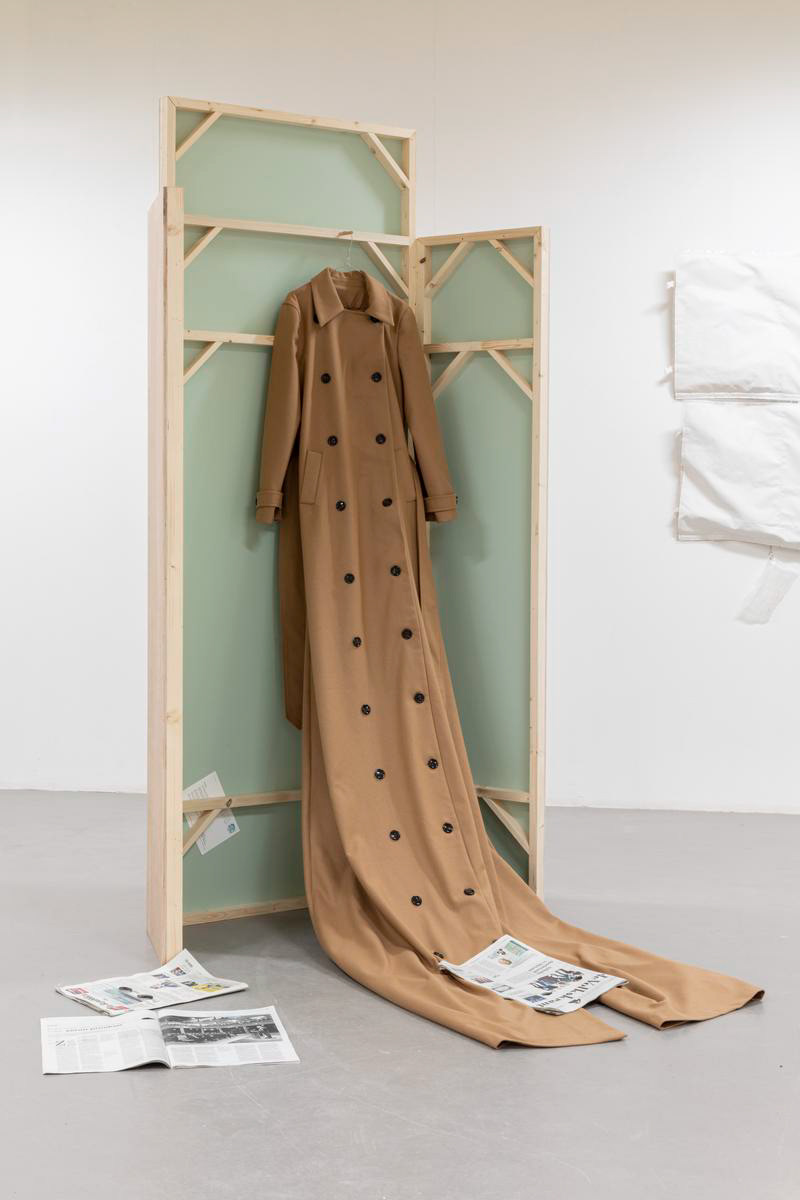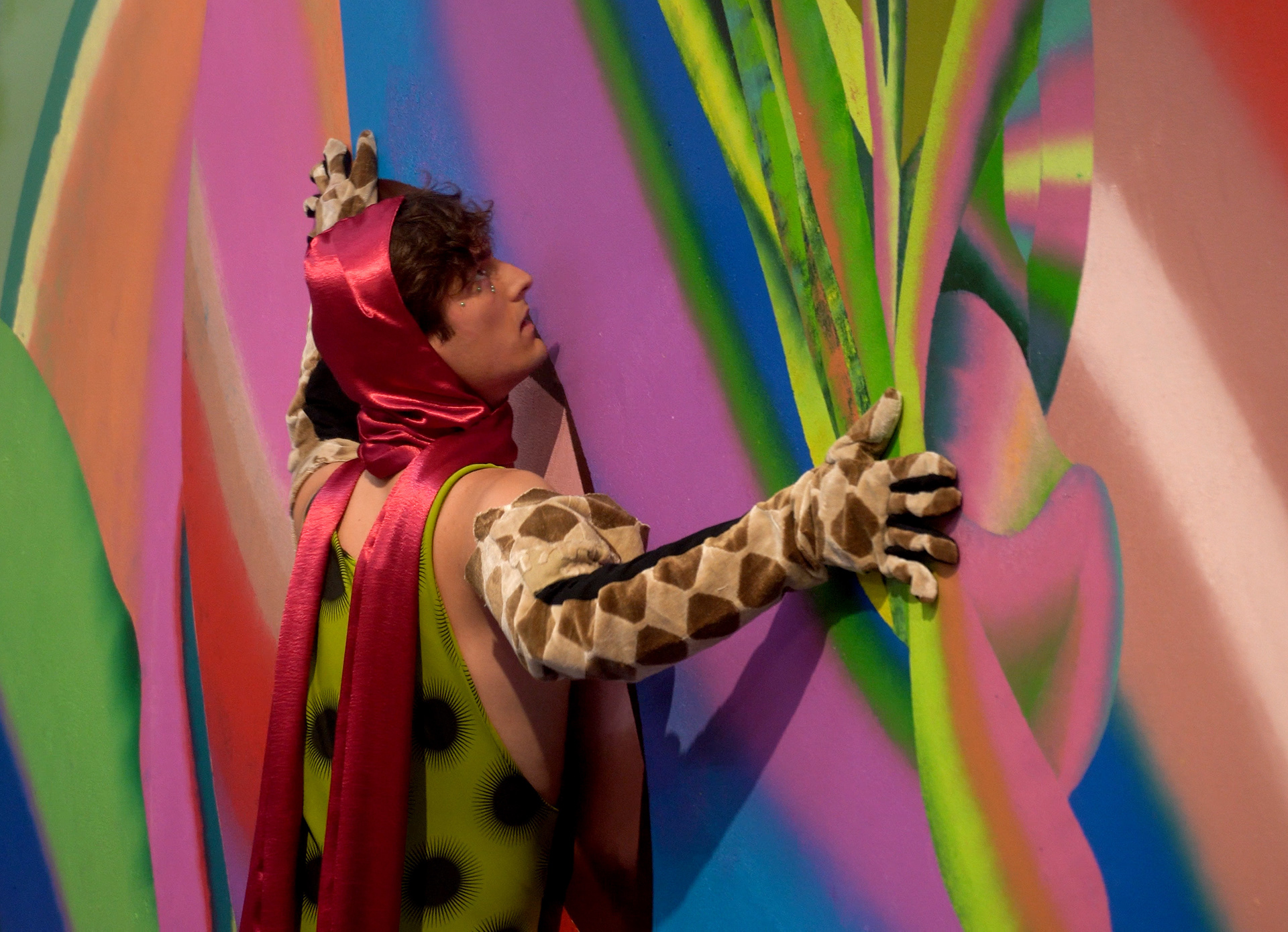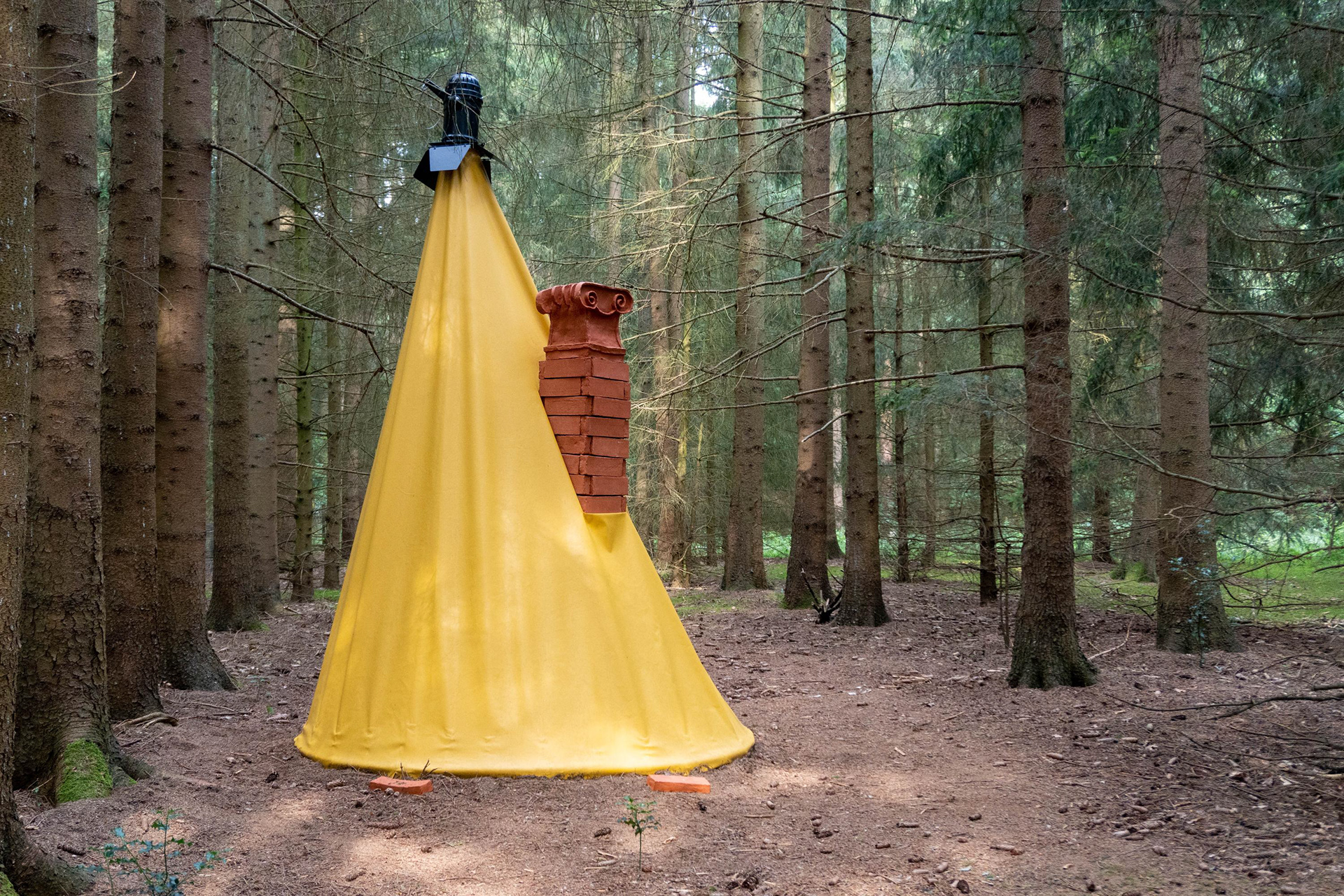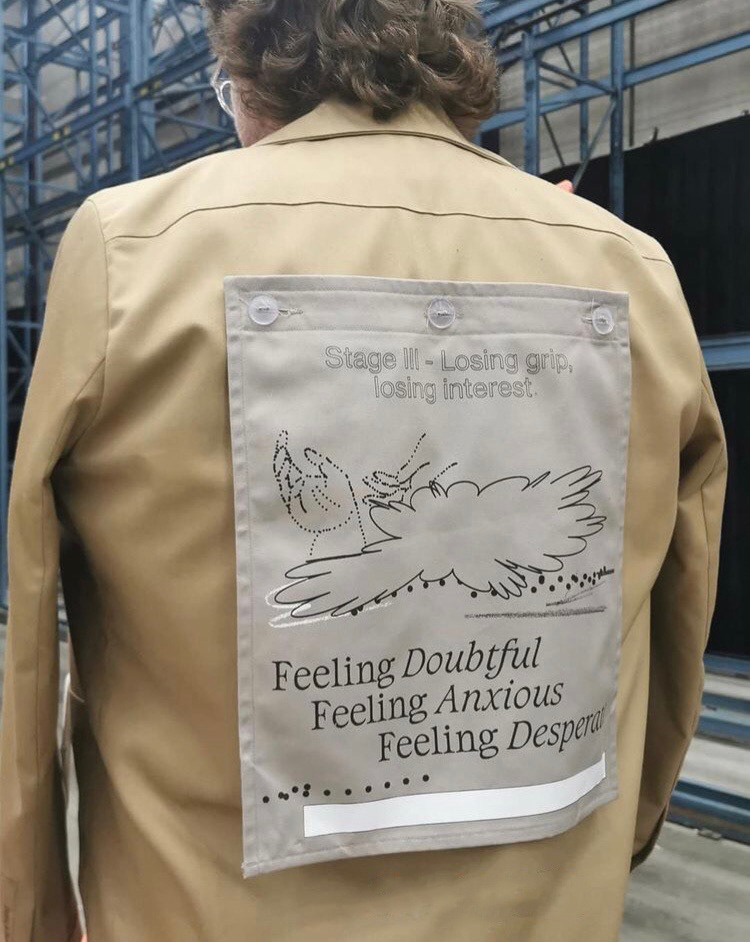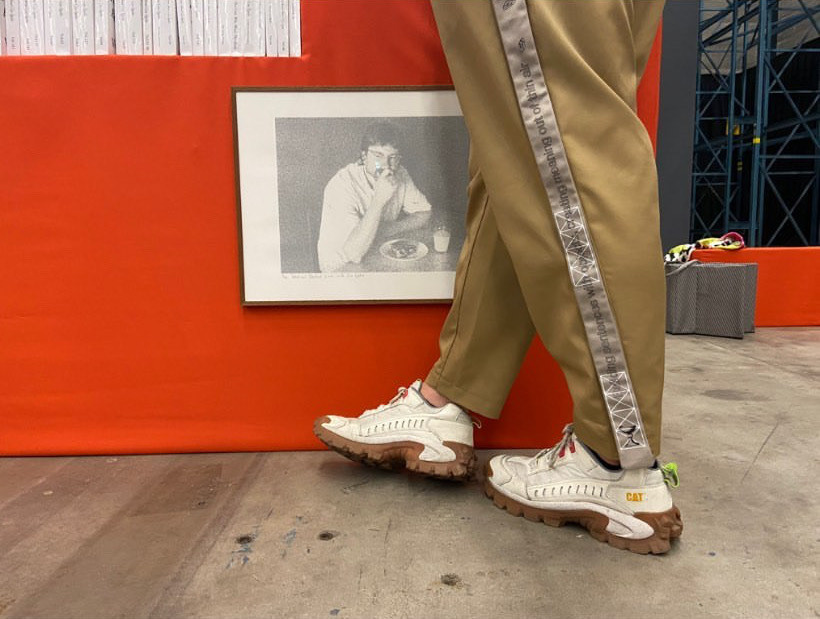 Collaboration | 2021 | D

eveloping

 outside sculpture and tailor made suit | Caz Egelie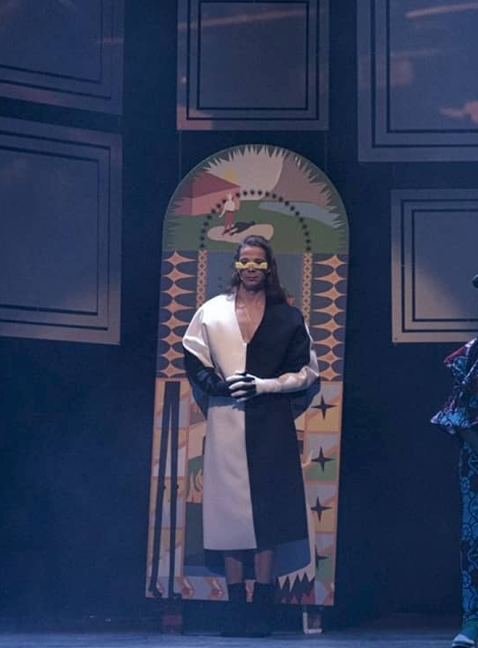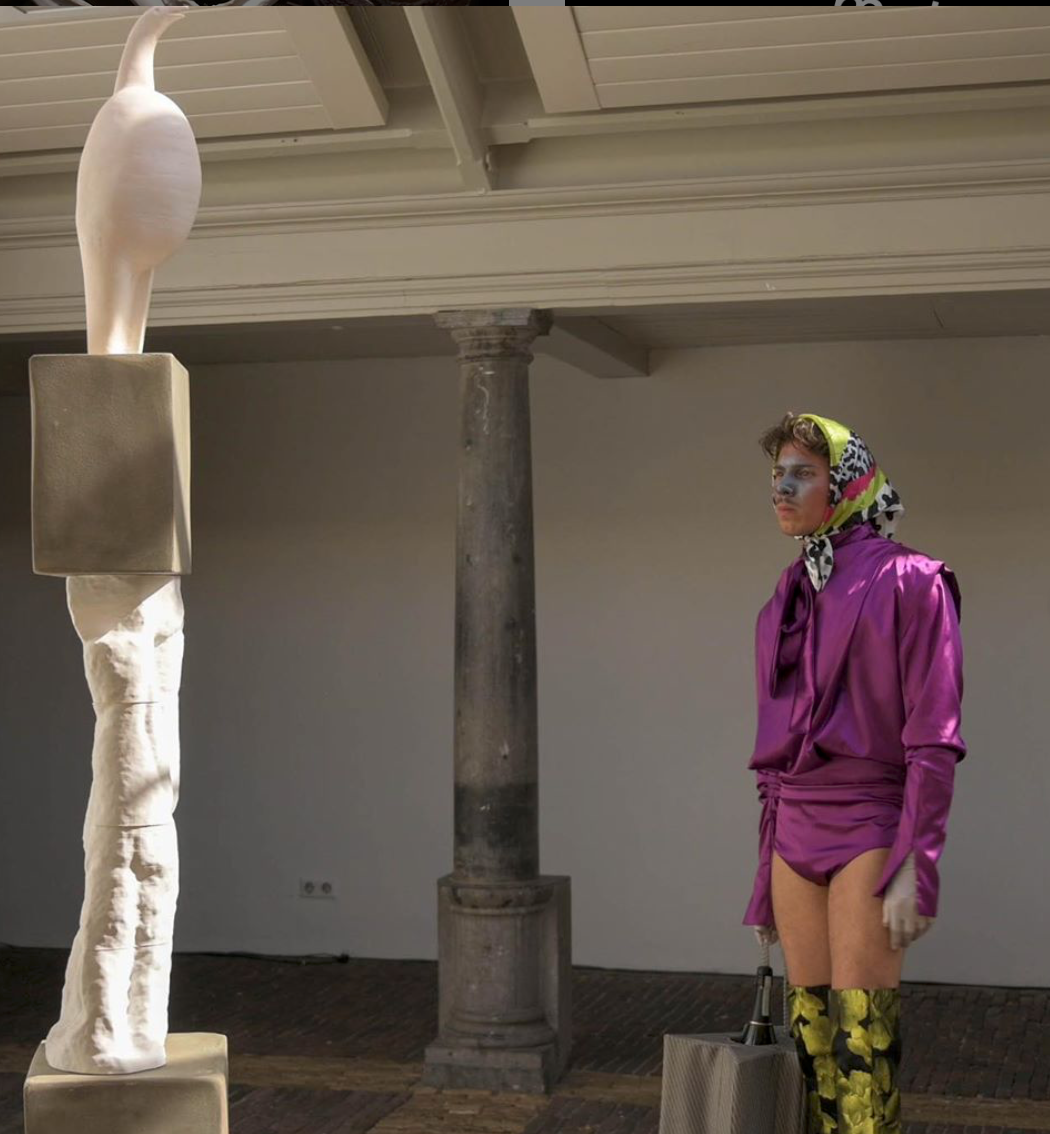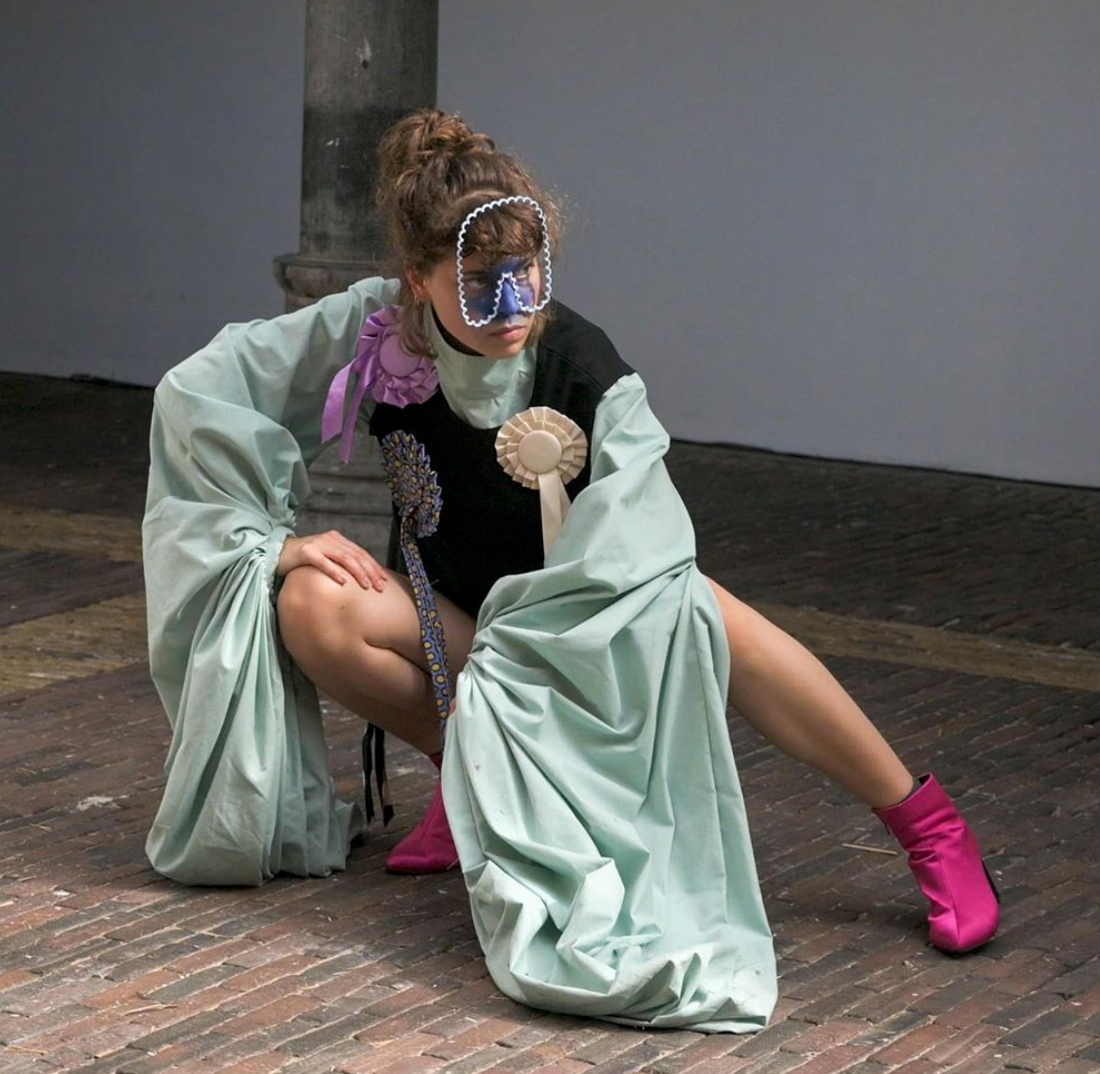 Collaboration | 2020 | costume-making | Caz Egelie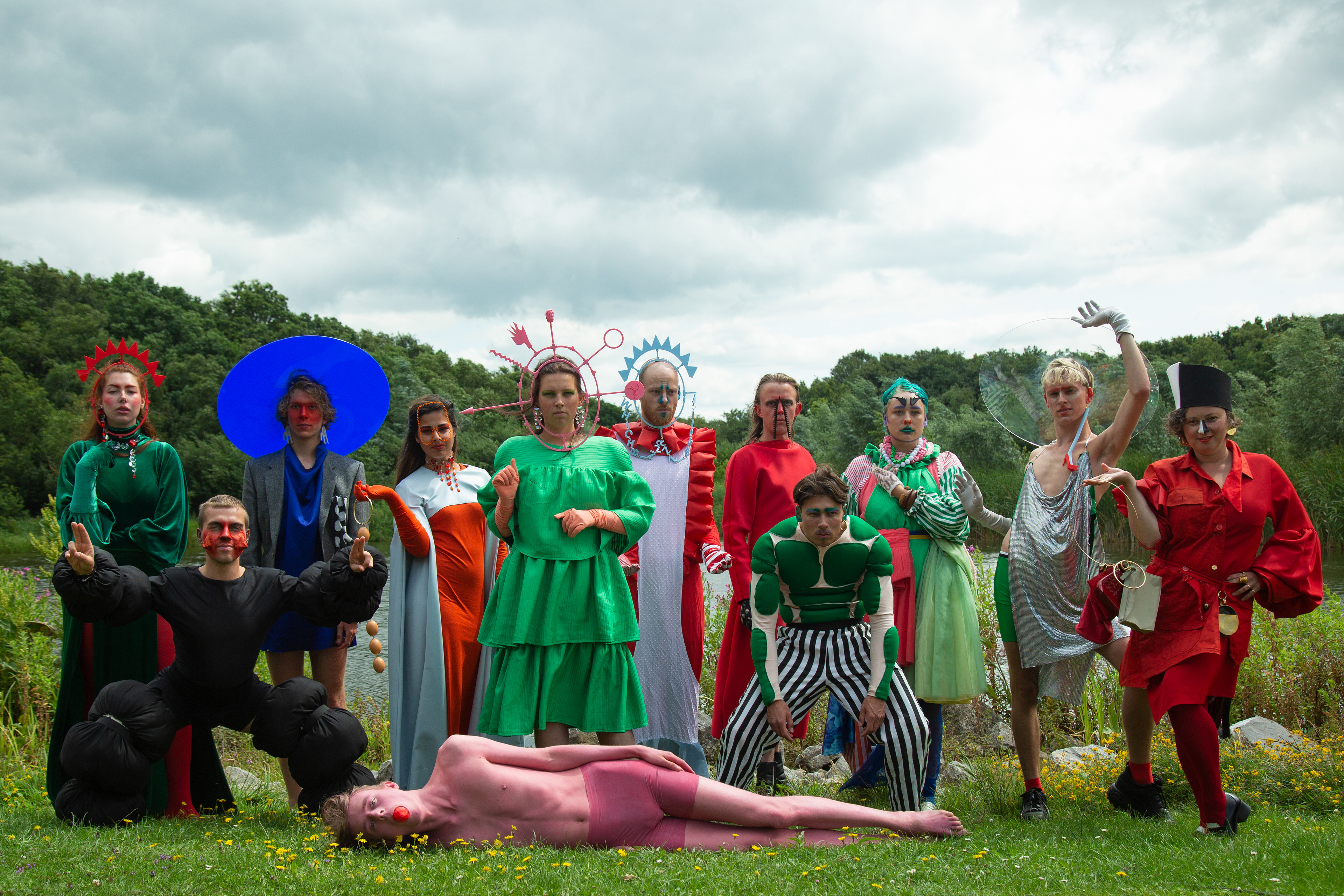 Collaboration | 2019 | costume-making | Caz Egelie | pic by Bo Bannink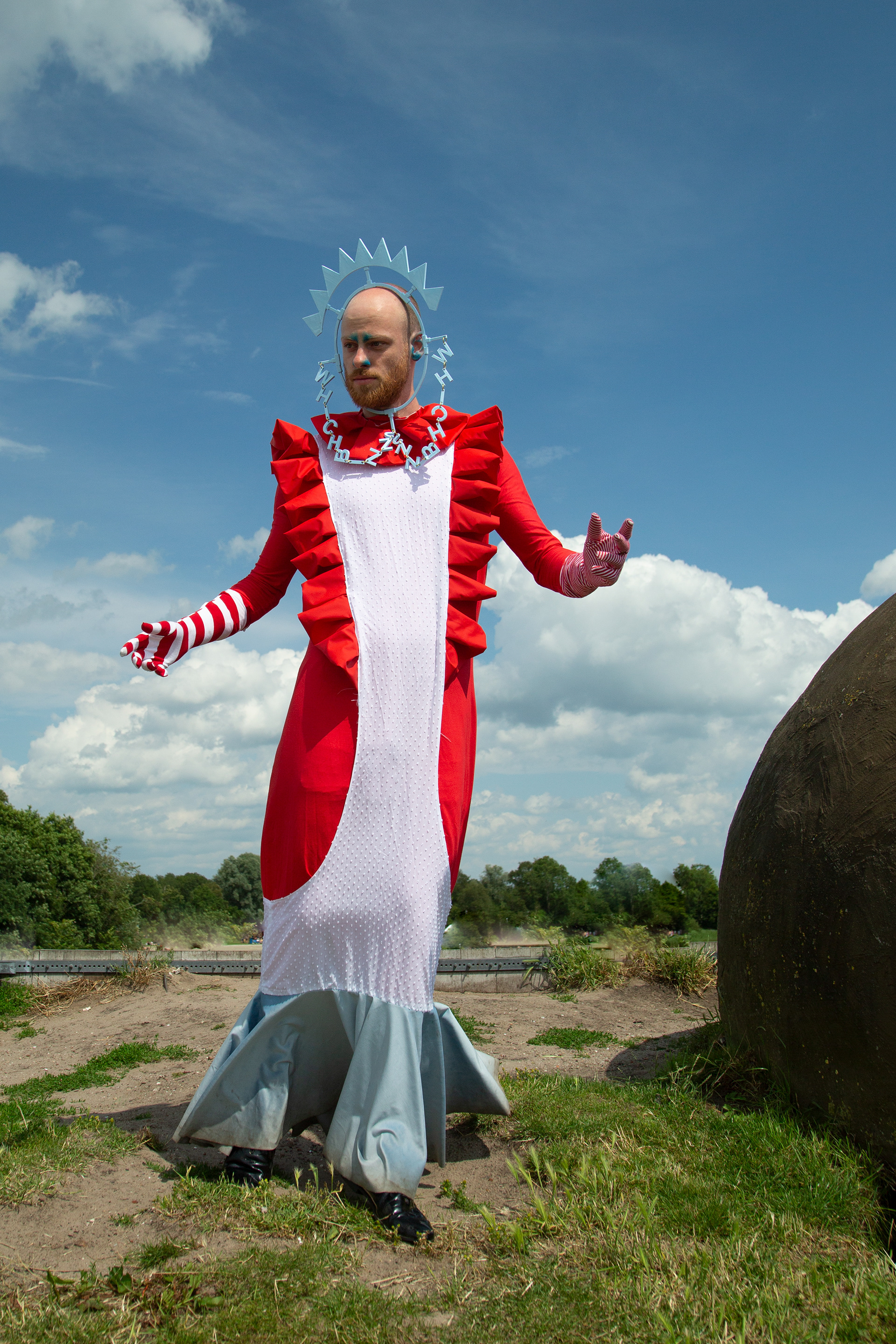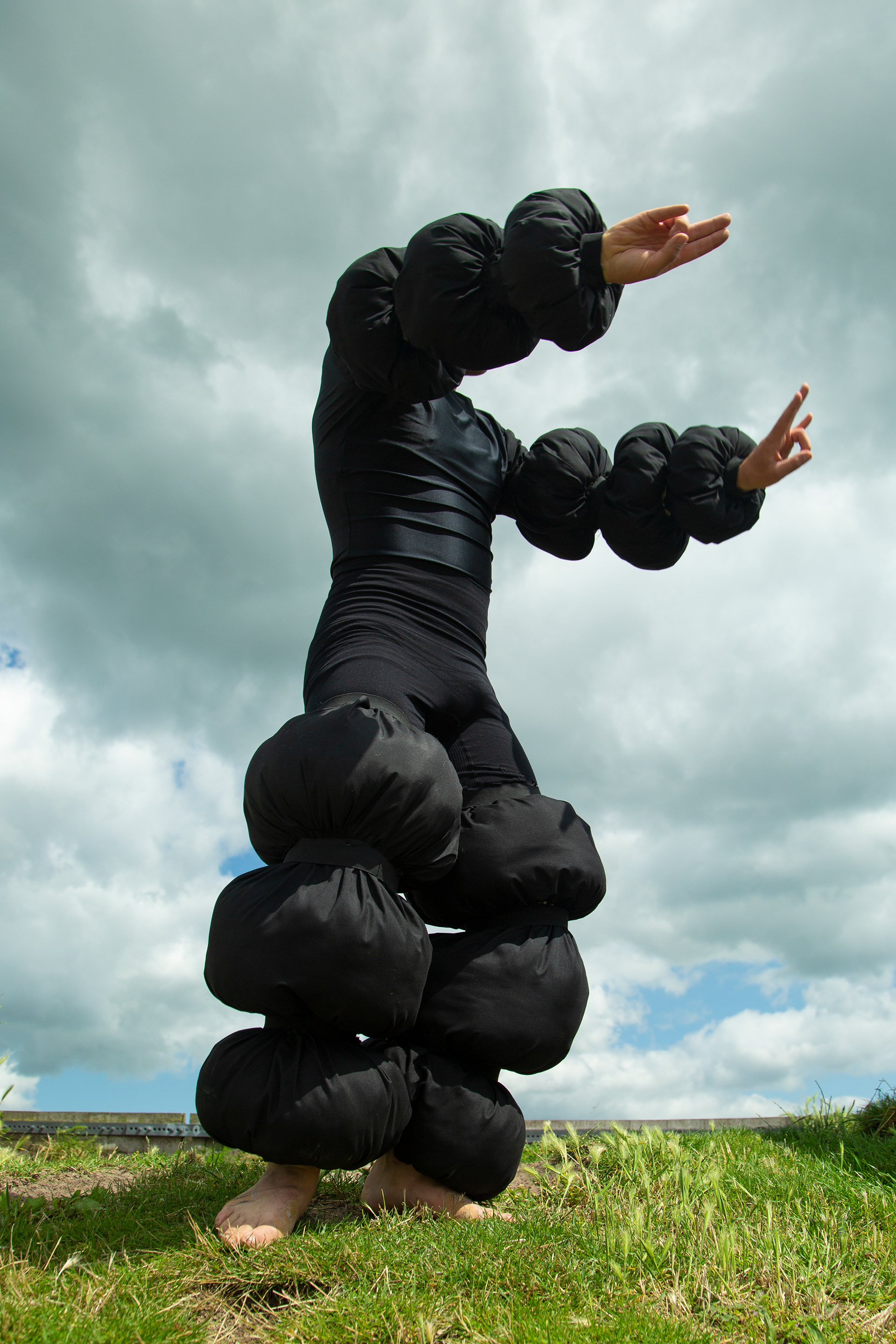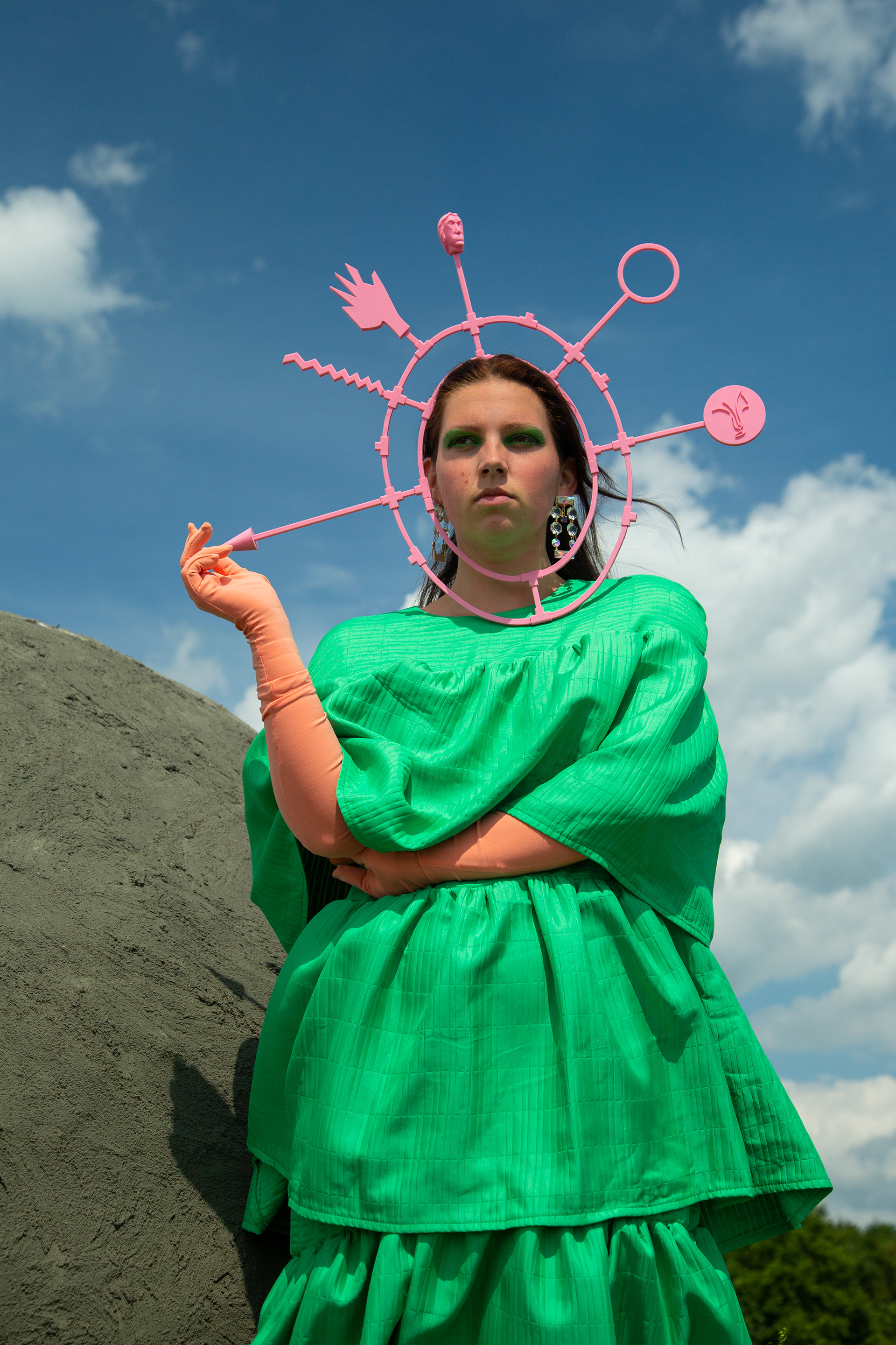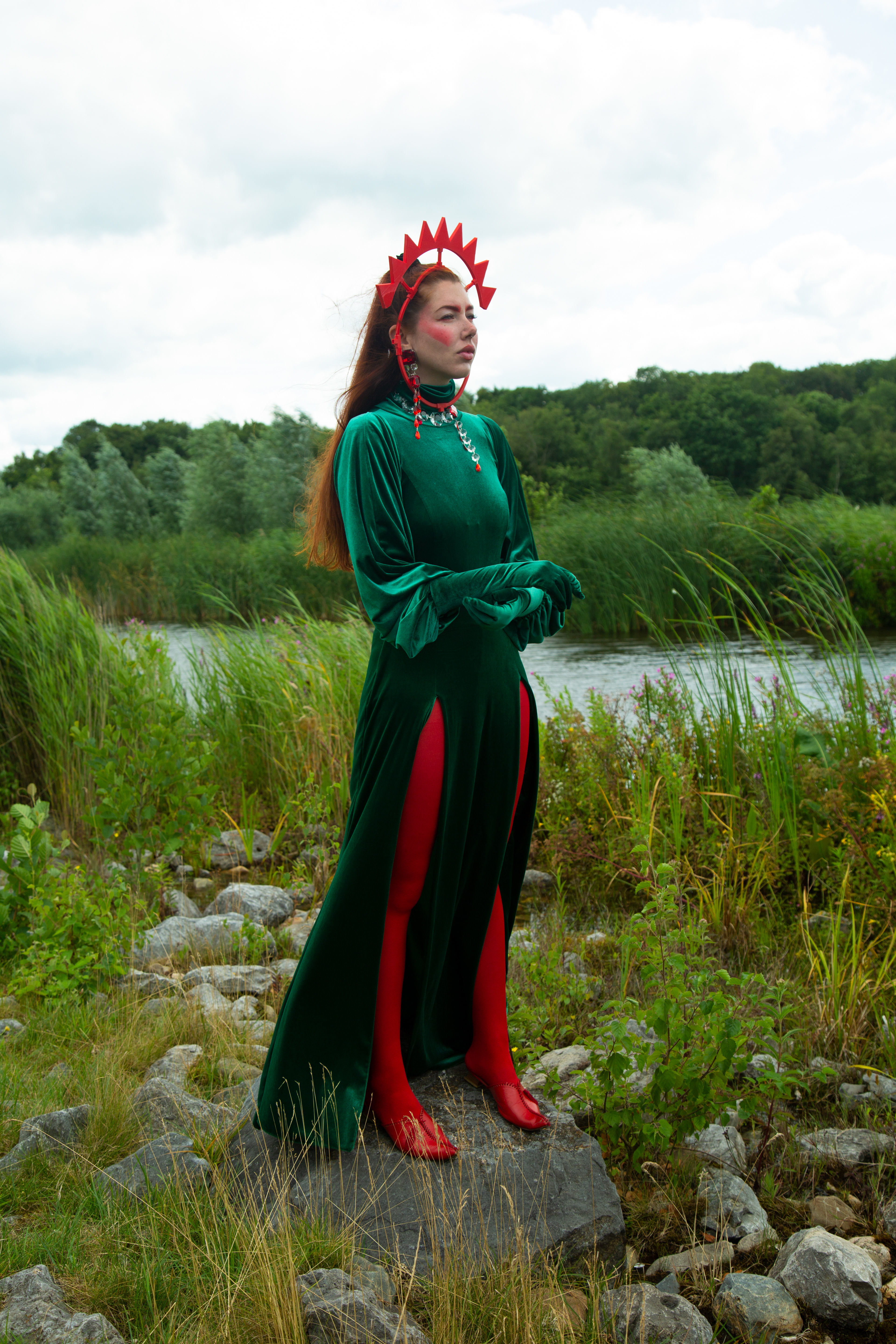 Audio tour | Jessica Stockholder and Maya Berkhof | by Jennifer Pettersson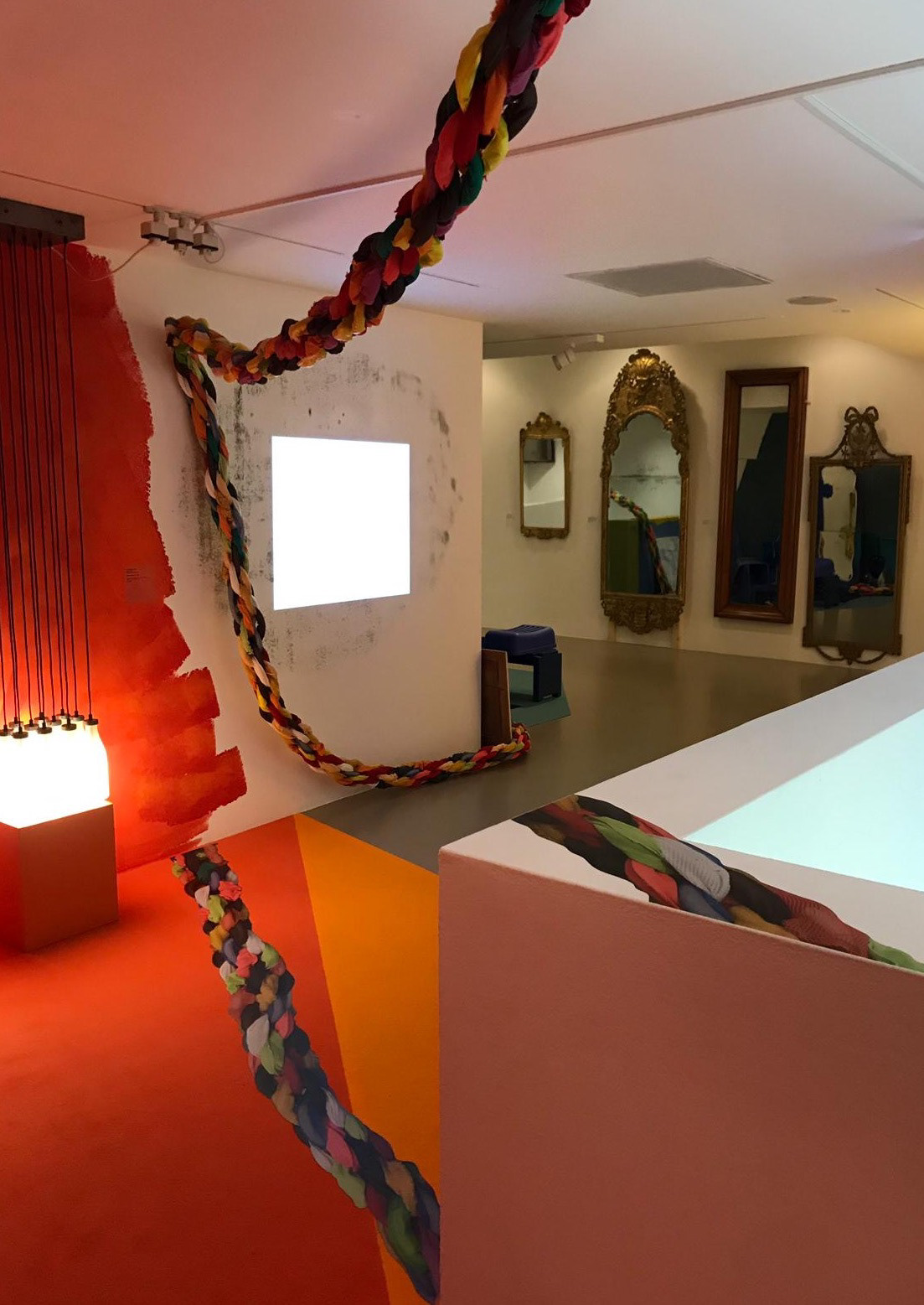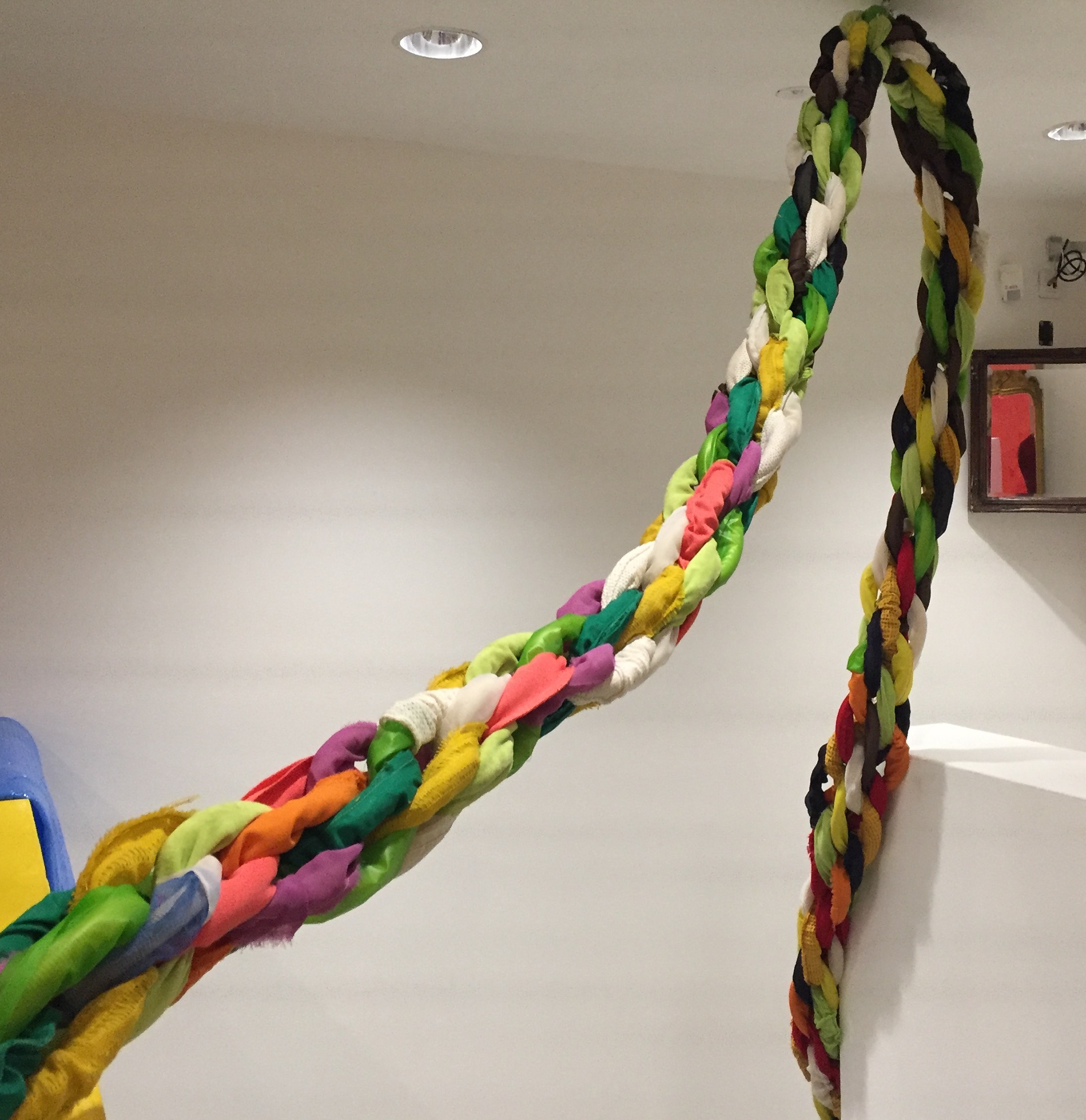 Collaboration | rope | For Jessica Stockholder and Central Museum Utrecht | Stuff Matters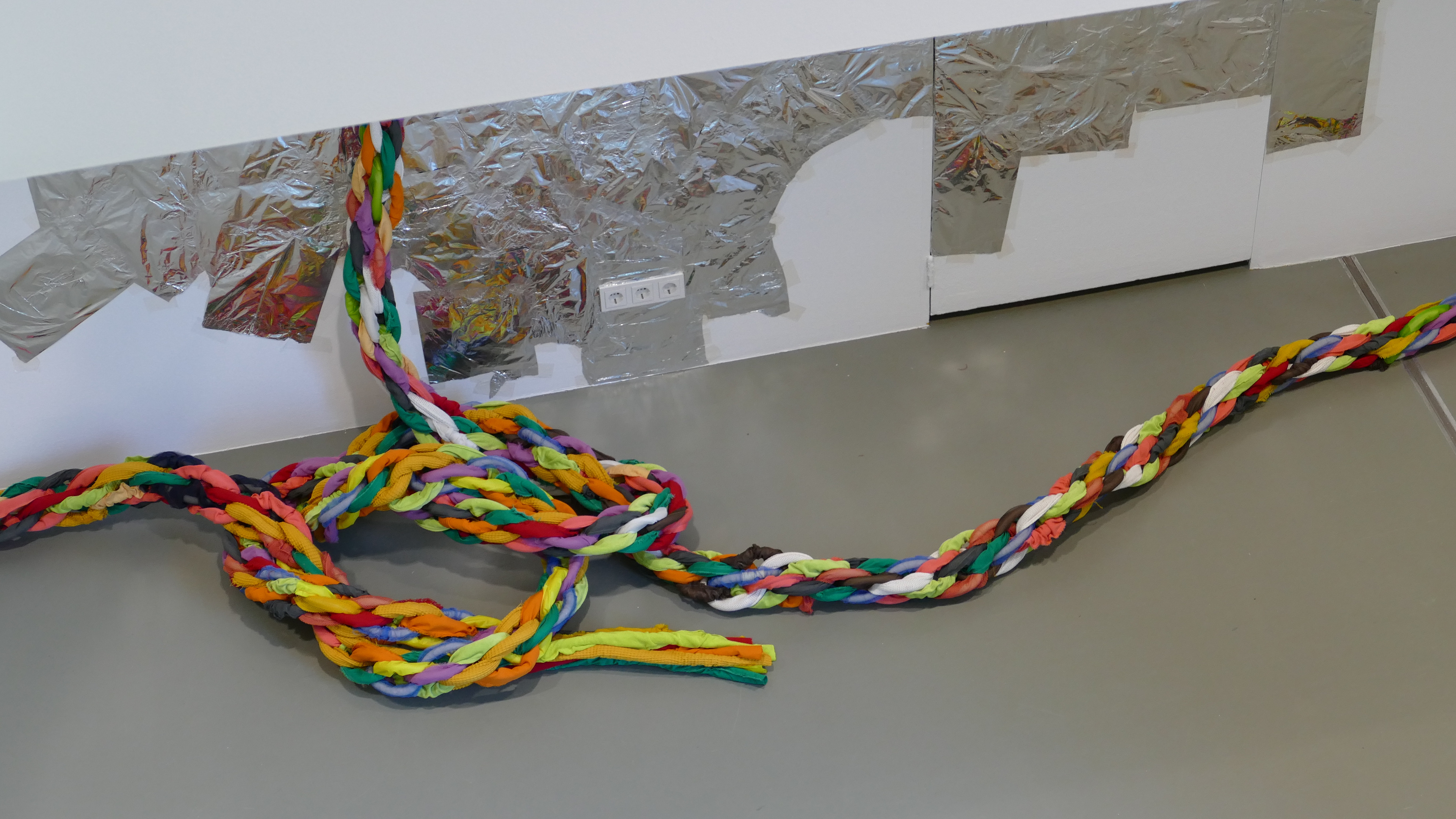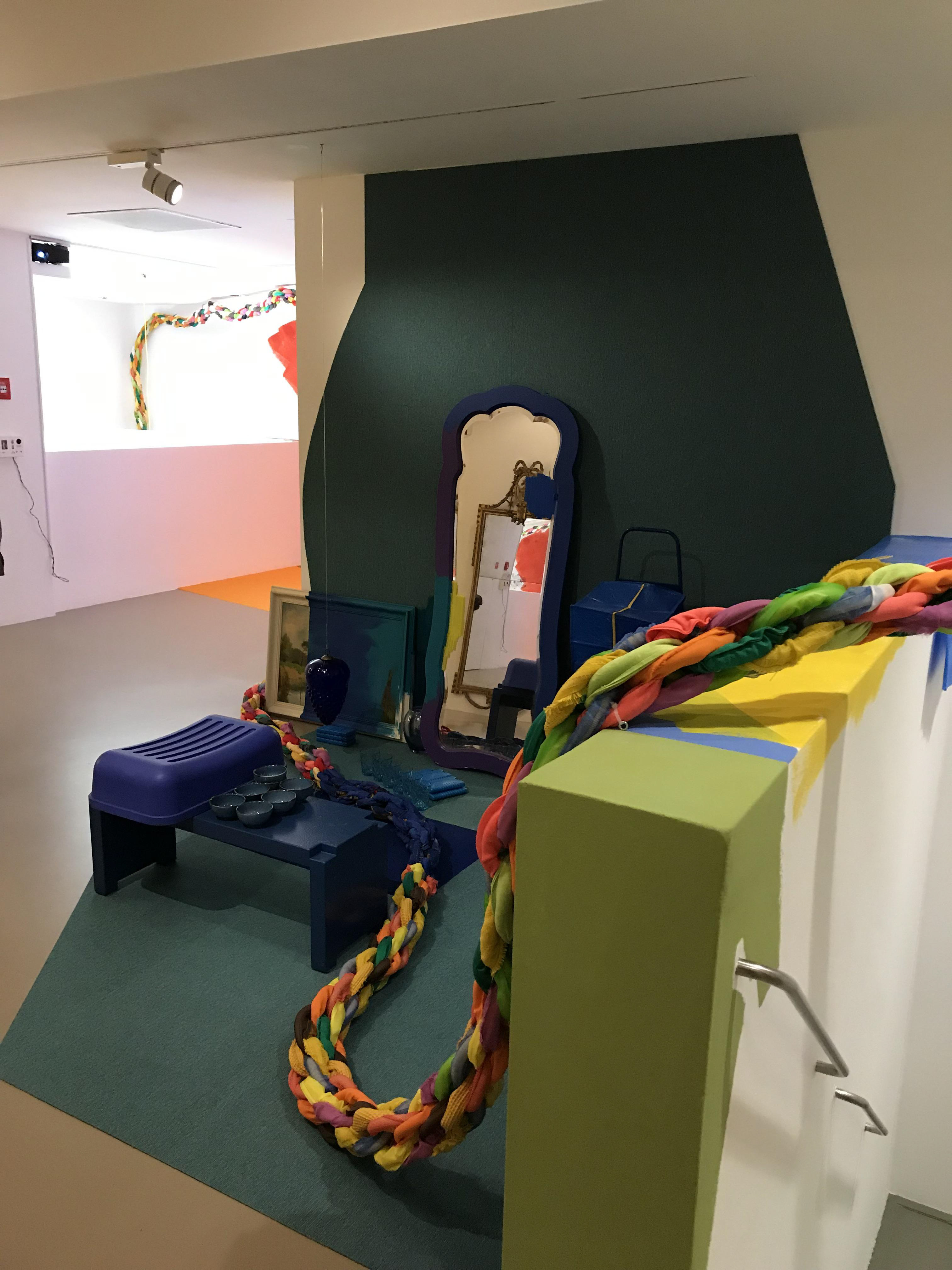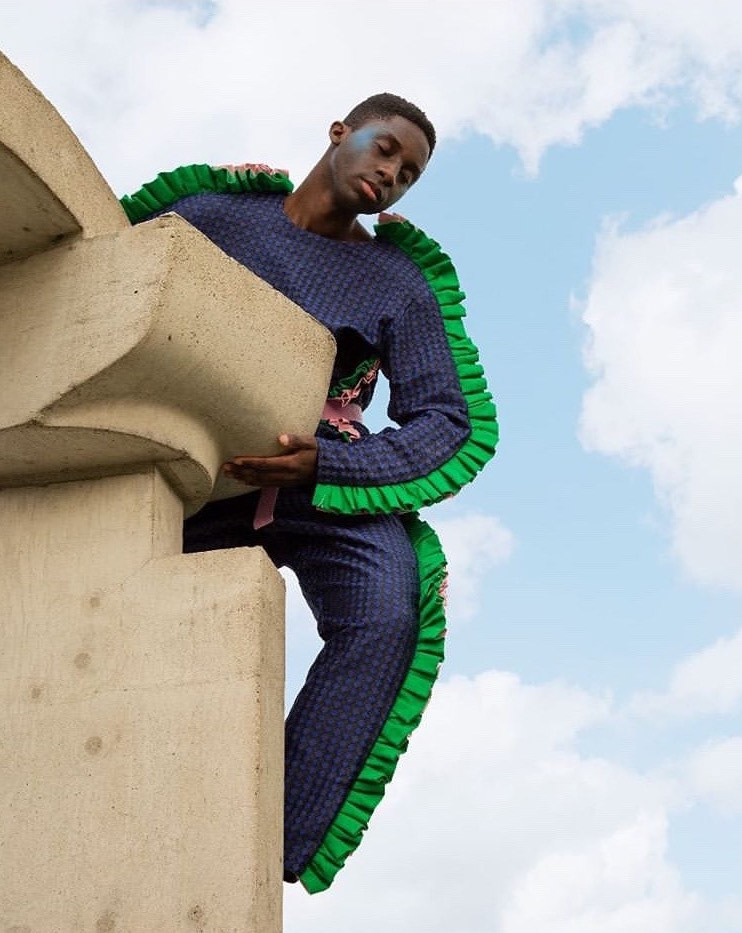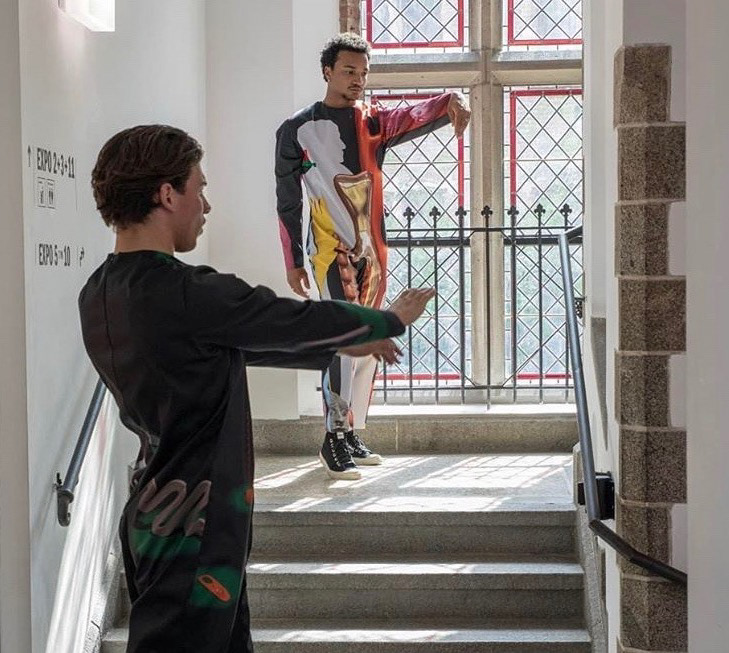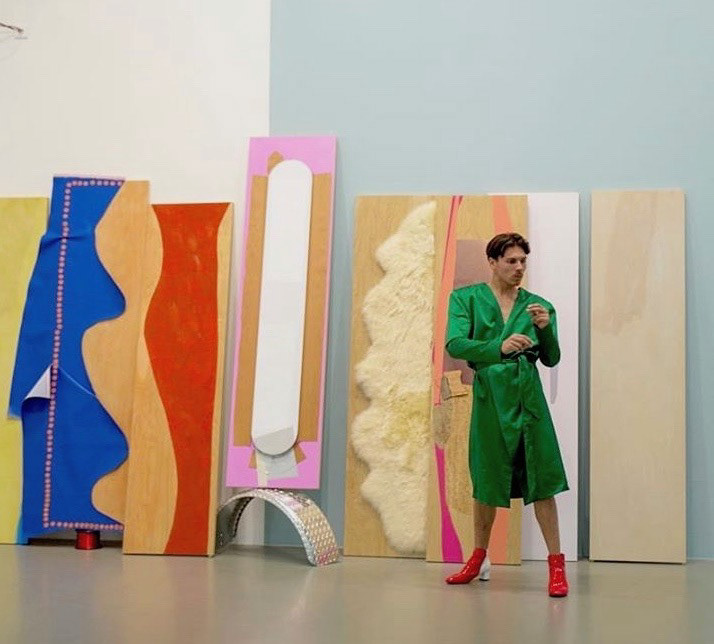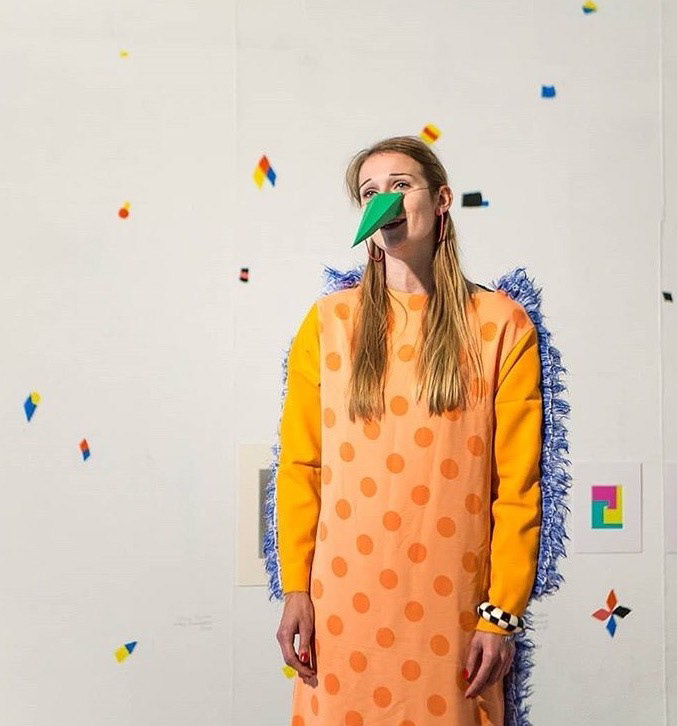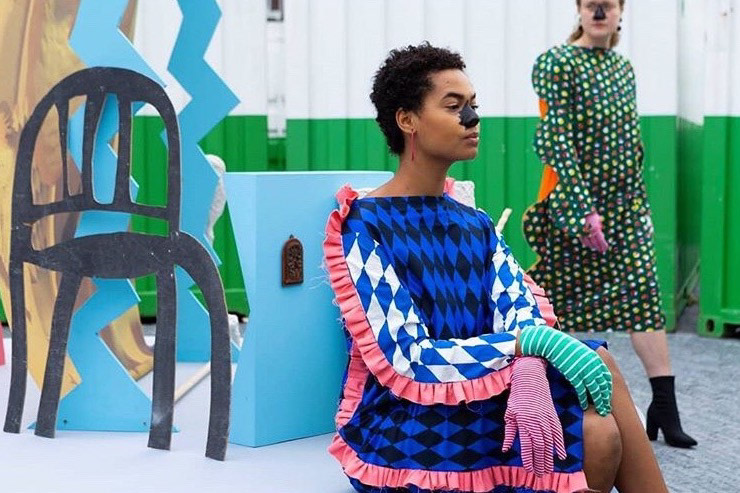 Collaboration | 2018 | costume-making | Caz Egelie | pic by Chaïm Dijkstra, Bo Bannink and Bart lunenburg